SOUTHERN ROOTS
Southern Concepts builds luxury homes and communities in the southern vernacular architecture you would find throughout the Southeast. We specialize in custom and model home programs, commercial structures, interiors, and development infrastructure. Work with our design team to design and build your new home from the outside in or bring us your architecture drawings and we will build to suit. We are committed to giving our clients the best built home with uncompromised quality and attention to every detail.

LED BY OUR
CORE VALUES

Doing the best you can every day, working with a purpose and treating others with respect.
Always upholding our commitments and embracing a culture of transparent accountability.
Great results are achieved by working together with collaboration and cooperation.
Embracing creative solutions to be leaders in our ever changing industry.
Positively impacting our employees and greater community through servant leadership and selfless giving.
CREATE A
PERSONAL HAVEN

We are passionate about building well-designed homes for our clients. We know a home is not only where you lie you head, but a reflection of who you are and where memories are made. Working closely with our builder and the architect, our design team can provide full service interior design services from individual rooms to your entire home.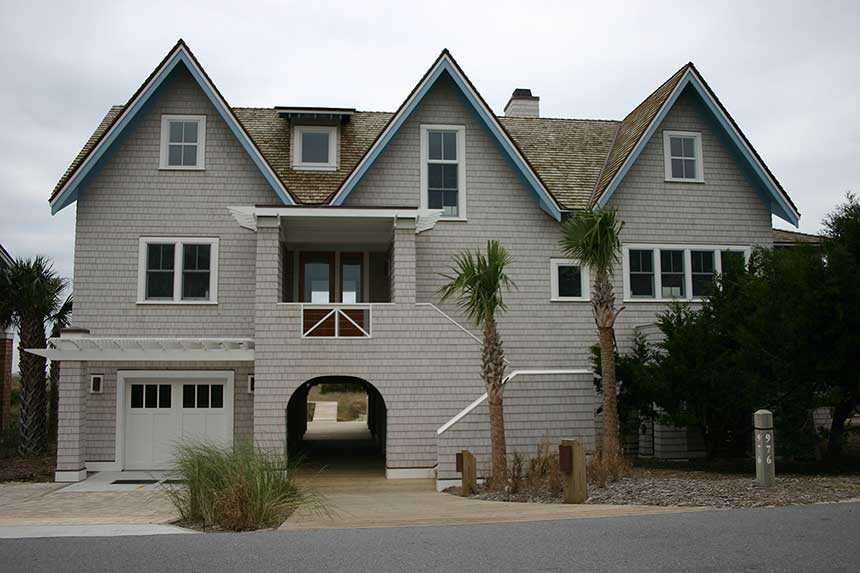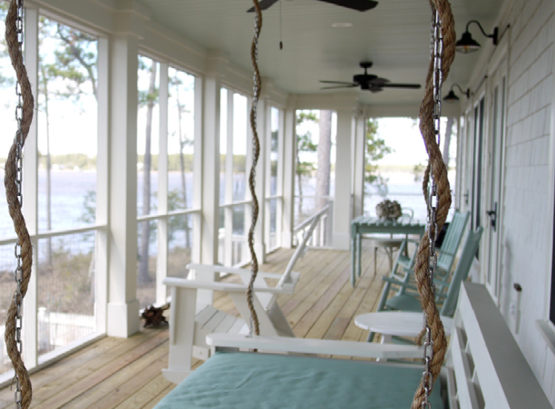 MEET THE
MASTER BUILDER

Alex Anderson specializes in building custom luxury homes along the Southern coast. From piling built homes across Bald Head Island to Southern Vernacular bunkies in River Dunes, Alex has exceptional attention to detail staying true to the environment he builds upon. Alex is a LEED Accredited Professional, NAHB Certified Green Professional, and our Licensed General Contractor for NC. With an extensive background in green building techniques across residential, commercial, and infrastructure projects, Alex successfully delivers complex projects on time and on budget with outstanding customer satisfaction.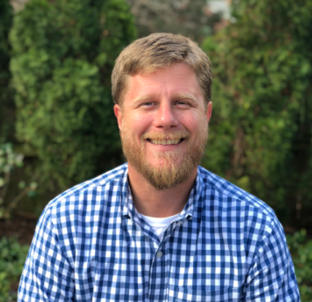 LET'S
CONNECT

Address:
130 Penmarc Drive, Suite 105
Raleigh, NC 27603


Phone:
919.289.1350
LET'S
CONNECT

Address:
130 Penmarc Drive, Suite 105
Raleigh, NC 27603


Phone:
919.289.1350