SOUTHERN ROOTS
Southern Concepts builds luxury homes and communities in the southern vernacular architecture found throughout the Southeast. In particular, we specialize in custom and model home programs, commercial structures, interiors, and development infrastructure. We are committed to bringing our clients' vision to life with uncompromised quality and attention to detail.

LED BY OUR
CORE VALUES

Doing the best you can every day, working with a purpose and treating others with respect.
Always upholding our commitments and embracing a culture of transparent accountability.
Great results are achieved by working together with collaboration and cooperation.
Embracing creative solutions to be leaders in our ever changing industry.
Positively impacting our employees and greater community through servant leadership and selfless giving.
CREATE A
PERSONAL HAVEN

Here at Southern Concepts, a home is more than just a place to rest your head, but a reflection of who you are. That's why we're passionate about building well-designed homes for our clientele. Alongside our builder and architect, our design team will help you customize your build. Every step of the way, our team will help you craft the perfect space for your family to create memories.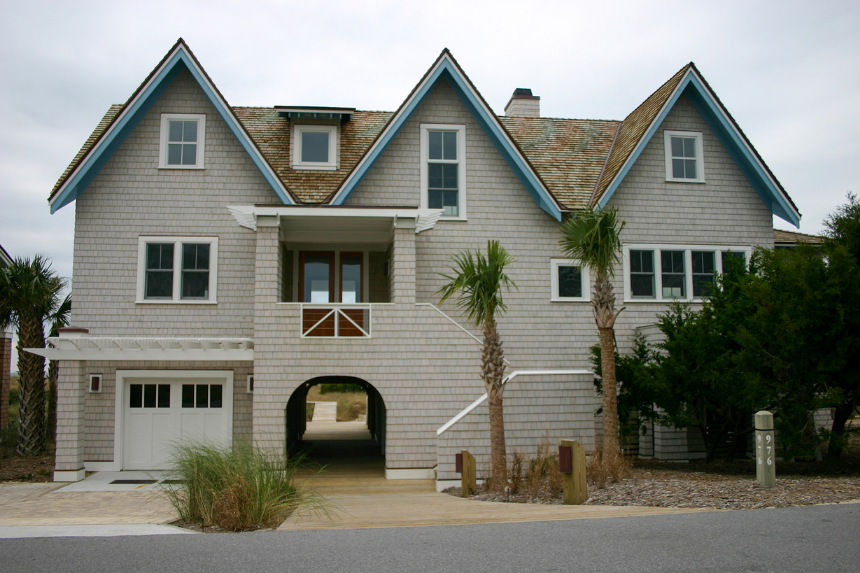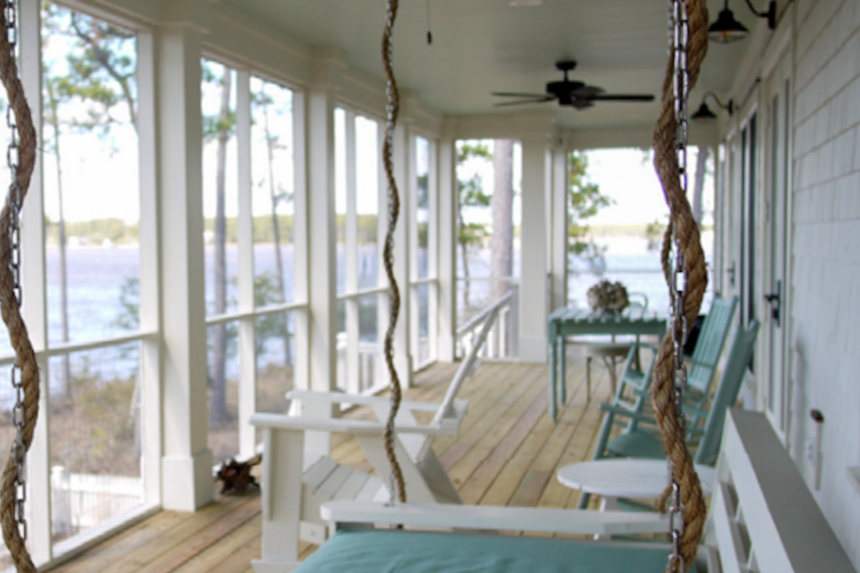 COASTAL
RETREAT

Our experience building luxury waterfront houses on Oak Island runs deep, and from this, we've learned the importance of having an integrated and knowledgeable staff. Therefore, we partnered with the Island's leading authority on custom home construction, Ken Kiser Homes. As a division of Southern Concepts, Ken Kiser Homes is committed to bringing first-in-class service to every project on Oak Island, North Carolina, from coastal cottages to stately vacation houses.
MEET THE
MASTER BUILDER

Alex Anderson specializes in building custom luxury homes along the Southern coast. From piling-built villas across Bald Head Island to marine side bungalows in River Dunes, Alex has exceptional attention to detail and remains true to the environment he builds upon. Alex is a LEED (Leadership in Energy and Environmental Design)  Accredited Professional, NAHB (National Association of Home Builders) Certified Green Professional, and our Licensed General Contractor for North Carolina. Thanks to an extensive background in green building techniques across residential, commercial, and infrastructural development, Alex consistently delivers complex projects on time and on budget with outstanding customer satisfaction.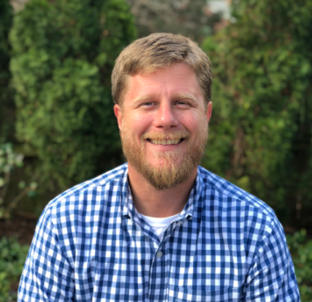 LET'S
CONNECT

Address:
130 Penmarc Drive, Suite 110
Raleigh, NC 27603


Phone:
919.289.1350
LET'S
CONNECT

Address:
130 Penmarc Drive, Suite 110
Raleigh, NC 27603


Phone:
919.289.1350